First ever Play4Him Golf tournament registration form
- CLICK HERE -
We are looking for sponsors to help with this event. Will take up to 36 teams!
When: June 9th
Where: Lake Creek Golf Course, Storm Lake, Ia
Time: ShotGun Starting at 9:30 Am 18 Holes
Cost: $300 per team (Includes golf and Lunch)
Write Checks to Play4Him Academy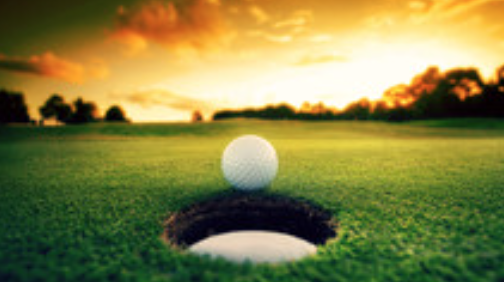 If you want to sponsor a hole we will have a tee box spot and a green spot for sponsors. Cost is $500 that gets you a team entry into the event if you want one. A sign posted at a tee box or green, and a spot on a thank you board in the clubhouse.
Any other donations towards this event will also get you on the thank you board.
This is a fundraiser to go towards a potential building someday as well as provide scholarships for kids to be able to participate.
If you have any questions feel free to call Jeramie at 5155772107