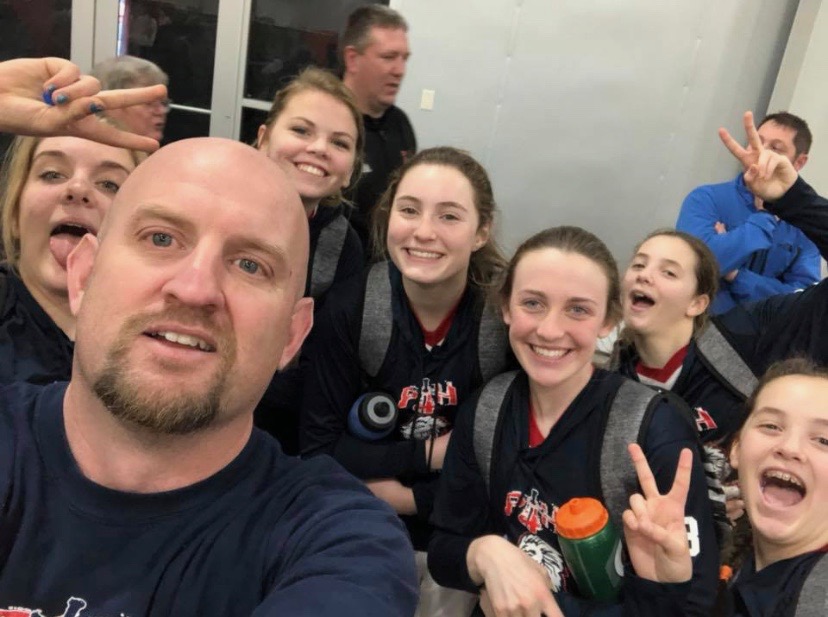 Jeramie Hinote: Founder & Director of Basketball Operations
Jeramie is married to wife Heather and has four kids. Jeramie started coaching in 1998 at the freshman level before becoming a varsity girls head coach at Southern Cal. He then moved to Greene County where he served as the freshman coach before becoming the boys varsity coach. After leaving the school coaching environment, Jeramie became more with AAU basketball. In 2015, Jeramie built Play4Him Academy from the ground up. The Academy has experienced significant growth over the past three years. Jeramie also serves as the skill development coach at the Academy. Jeramie has said many times that he doesn't necessarily care how much better you become as a basketball player while you are here, he wants these kids to become even better people when they leave the Academy. Jeramie mainly coaches the High School teams in the spring and then oversees the other age groups as much as he can. He looks forward to seeing the development of the program moving forward through teaching his coaches how to communicate with their players, building relationships, and being prepared for opportunities that arise.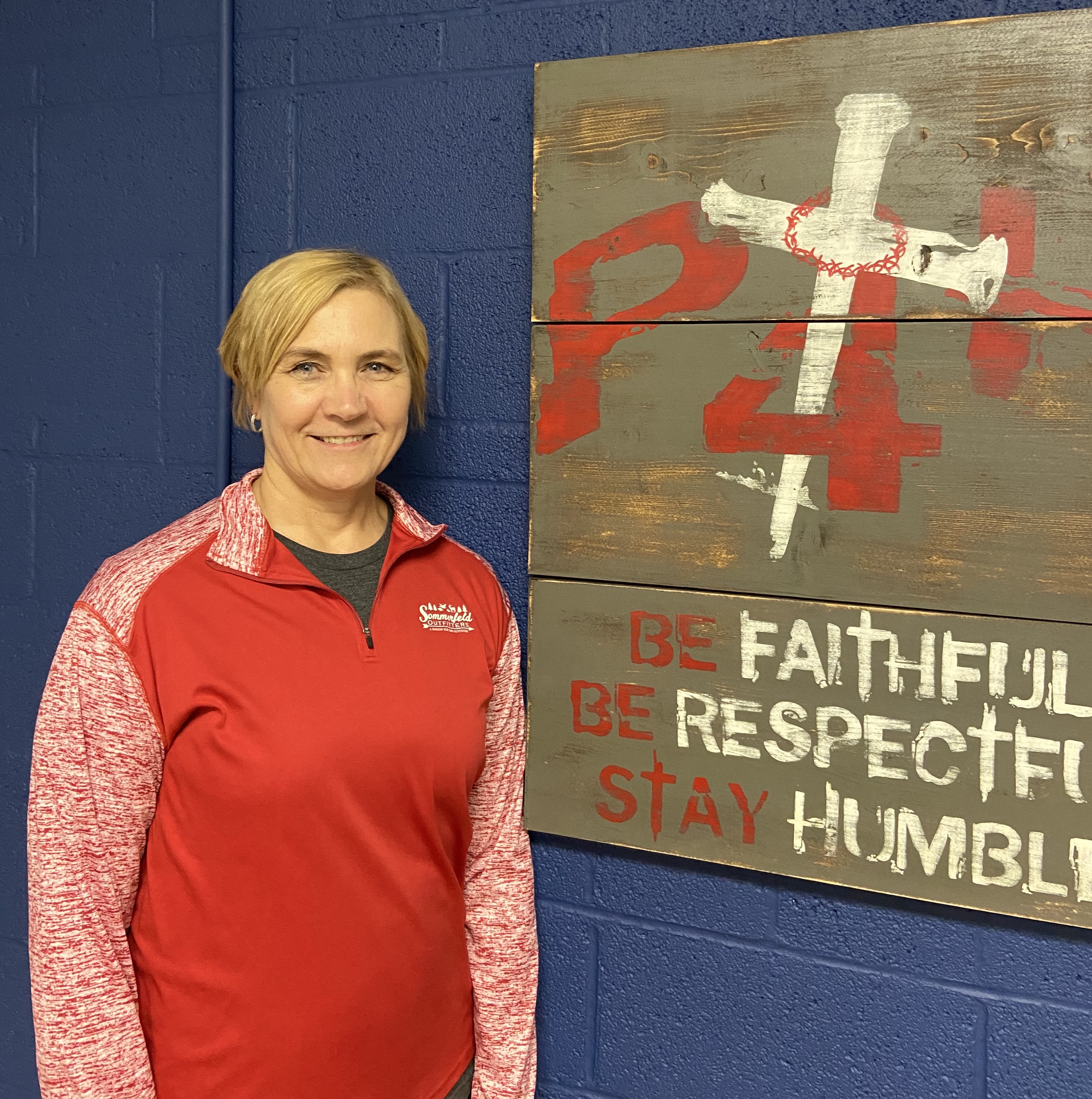 Rhonda Sommerfeld: Girls Elementary Basketball Program Director
Rhonda is a wife, mother, grandmother and coach. She is married to Philip Sommerfeld, has 4 children, 10 grandchildren and countless athletes past and present. Her love of sports started a few years back, when she was in junior high when she joined a team for the first time. Rhonda began coaching in 1999, as the Assistant HS Girls Basketball coach at Southern Cal in Lake City. Along with girls basketball, she also was the Head Softball coach while at Southern Cal. Following her time with Southern Cal, Rhonda spent two seasons coaching girl's basketball at Glidden-Ralston HS and one year at East Sac County JH. After a short hiatus from coaching, Rhonda again wanted to be involved in developing kid's skills on and off the court. An opportunity presented itself, helping Jeramie Hinote with the Play4Him Academy. The faith and family based Academy, is a perfect match for Rhonda. It gives her the opportunity to not only develop the athletic skills needed to succeed in competitive sports, but also the preserverance and problem solving skills needed to succeed in life.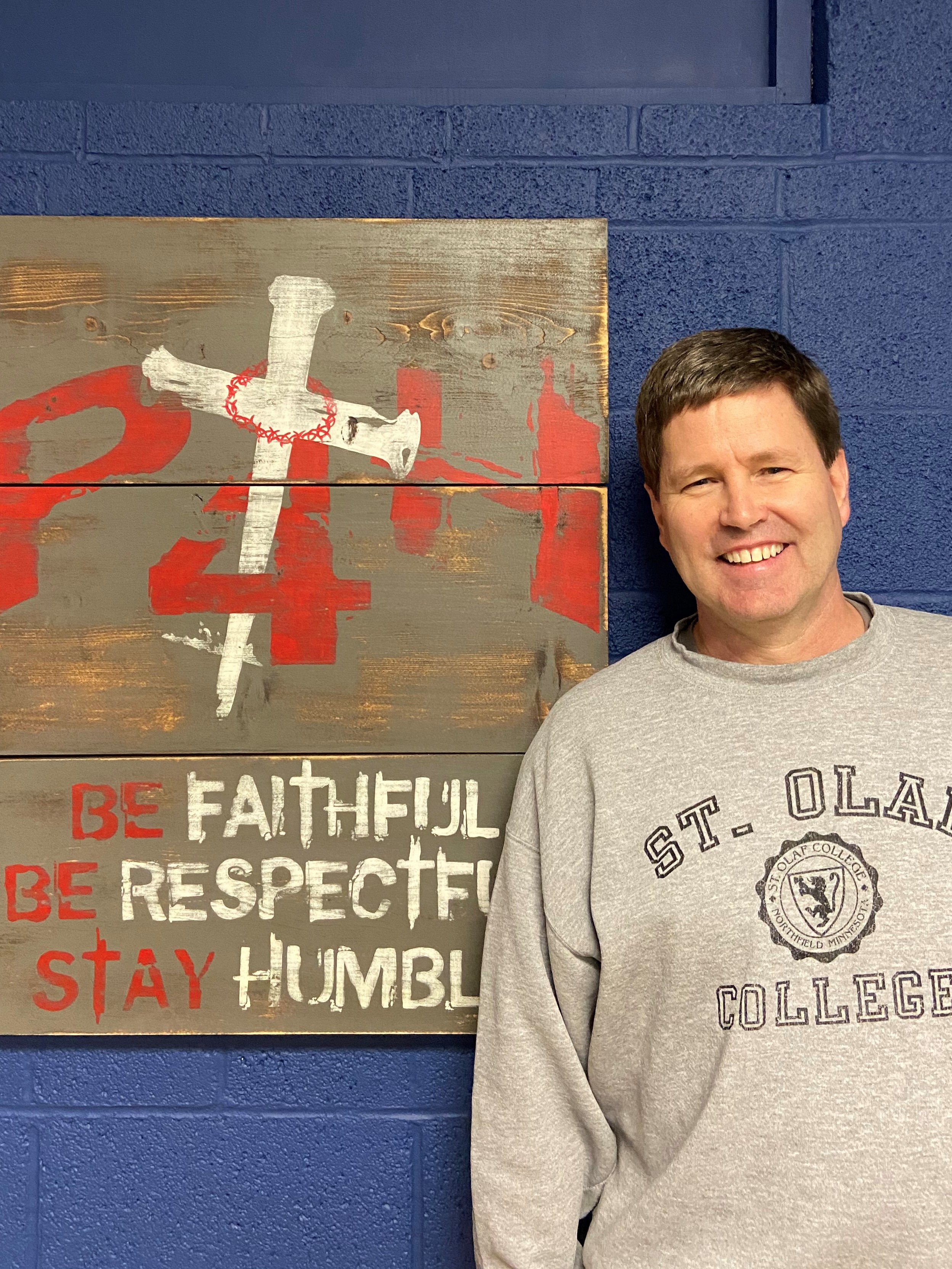 Jedd Hagen: Boys Elementary Basketball Program Director
Jedd played high school basketball when the ball was still covered with leather. For the past seven years, he has coached community youth basketball, mainly boys 4th-8th grade. Two years ago, he joined the Play4Him staff and has had the opportunity to coach both boys and girls from 4th grade through high school. He has learned more about himself and coaching in these past two years than the players have learned from him. He loves being around young people and watching them develop as basketball players and as individuals. The next AAU season is just around the corner and Jedd can't wait to get back to practices and long, exhausting but exciting weekend tournaments.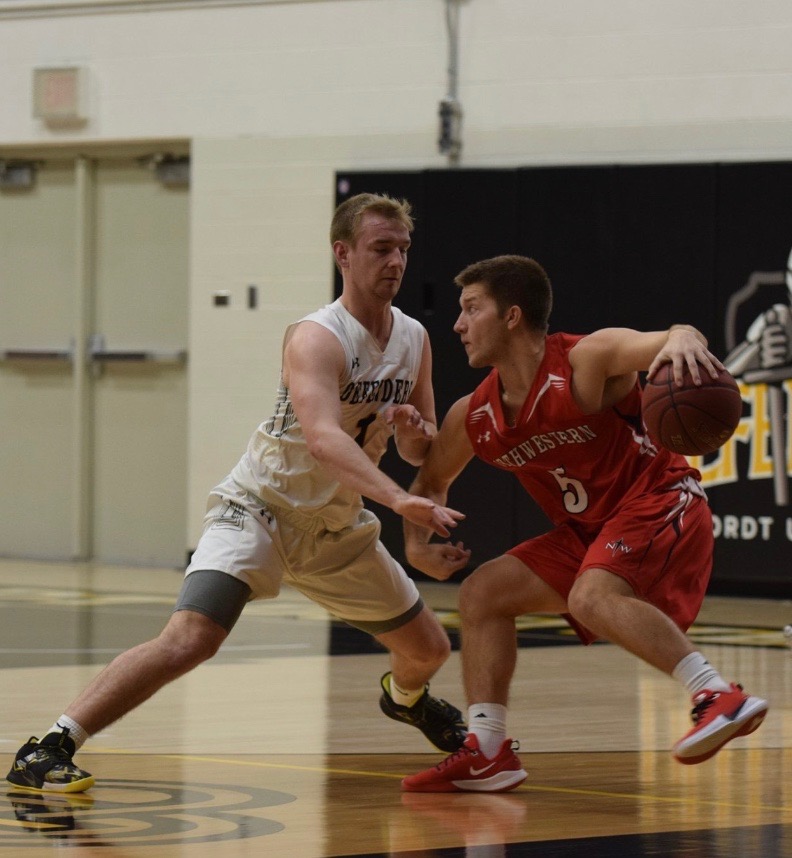 Trey Hinote: 5th-6th Grade Boys Basketball Coach
Trey is a sophomore at Dordt University. He played AAU basketball for 8 years beginning at the very lower levels before working his way up to a top level program and player. He was a four year varsity player at Greene County High School where he graduated as the schools second all time leading scorer, all time three point field goal maker and and three time first team all conference player. He was a named two times to the all sub state teams and was a third team all state selection his senior year. Trey is in his second year of coaching our 4-6th grade boys.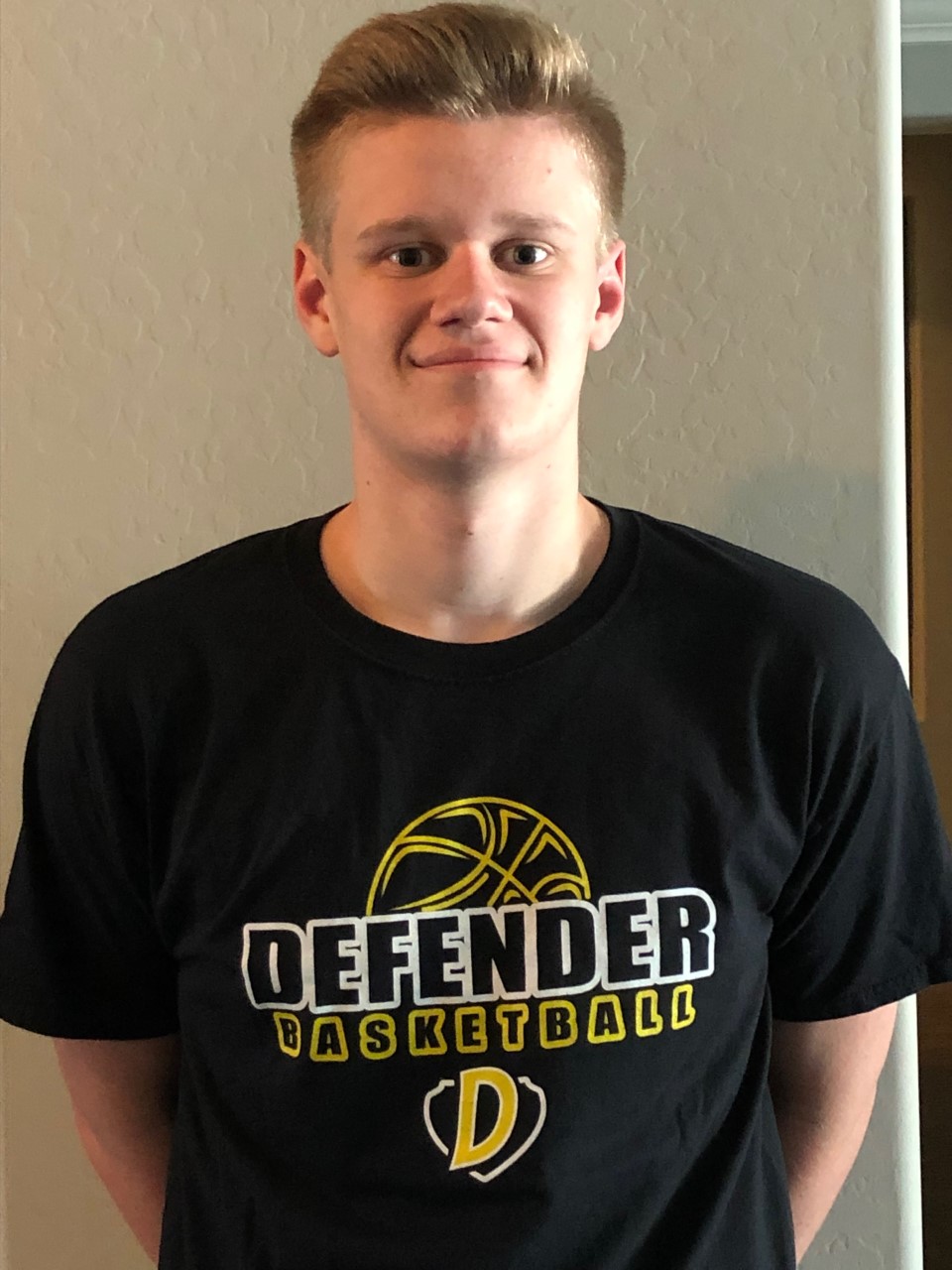 Jackson Lee: High School Boys Basketball Coach
Hi, my name is Jackson Lee and I am a sophomore on the basketball team at Dordt University. I have been around basketball for as long as I can remember. It is the only sport I have grown to love and I would not want to play any other sport. I was born in Anaheim, California; when I was five, my family moved to Owensboro, Kentucky. I lived there for eight years before moving to Chandler, Arizona. That is the last place I lived before coming to Sioux Center for college. The reason I have moved around so much is that my dad is a basketball coach, and one of the main reasons why I chose to go to college at Dordt was because my dad is the head coach at the University of South Dakota. Besides playing on the basketball team at Dordt, I also work at Pizza Ranch and occasionally ref youth basketball games. In the summer, I help at youth camps where I coach kids and help them learn the game of basketball. Since I started doing those camps, I have learned that all I want to do in life is coach basketball. My dad has been a big inspiration to me in that aspect as well. I have grown up seeing my dad coach in practices, games, and camps, and that has led me to find my dream which is to be a basketball coach.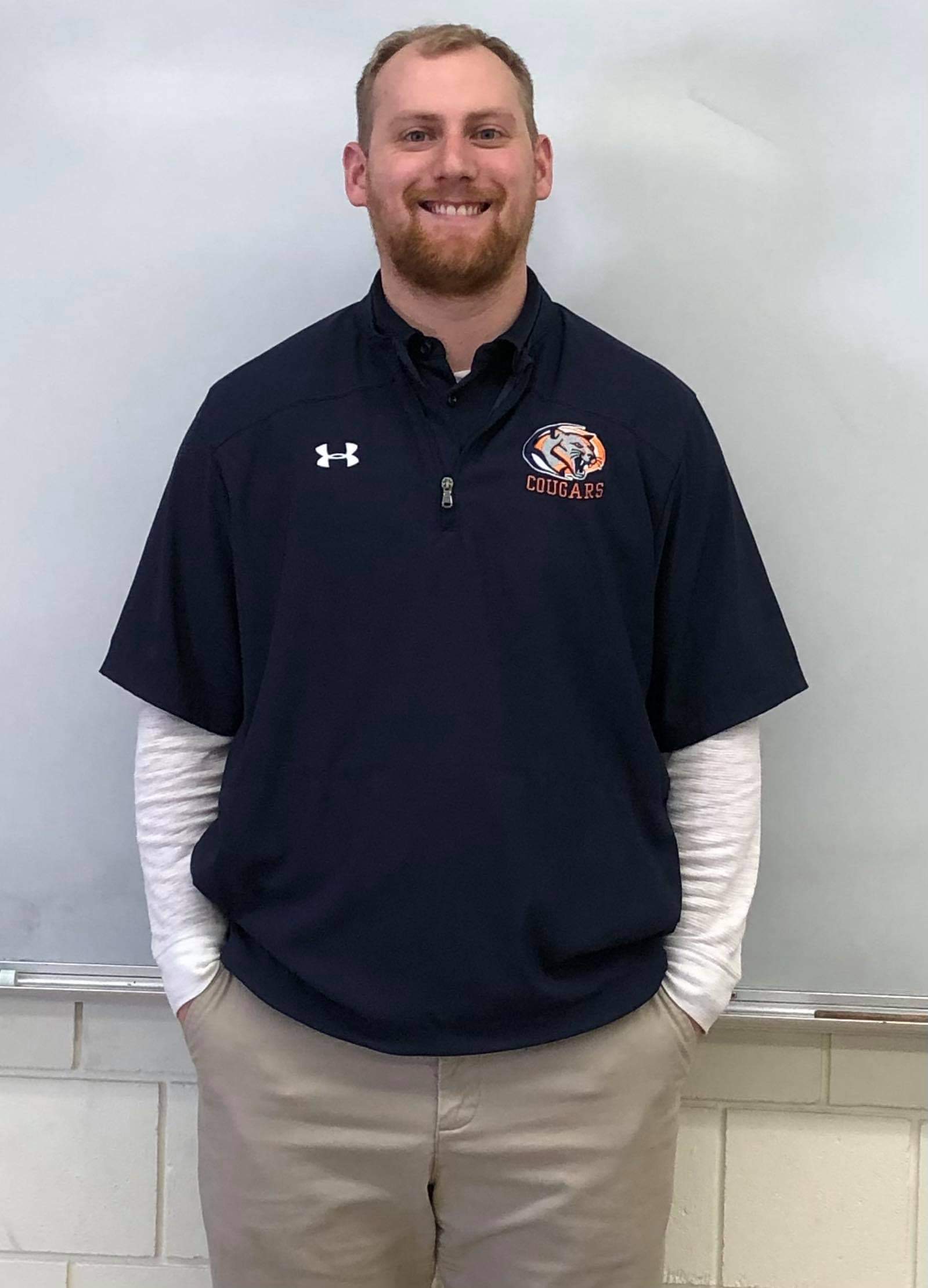 Caleb: Middle School Boys Basketball Coach
Caleb has been around basketball since he was born being the son of former MNW girls basketball coach Wade Wubben. Caleb played multiple sports in high school including football, basketball and track in which he competed at the state track meet during his junior and senior seasons. Caleb graduated from MNW in May of 2013 and he currently is a JH math and science teacher at MNW. He recently got engaged and will marry Jacey this August! He is currently the boys head basketball coach finishing up his 3rd season. In addition to coaching basketball, he also coaches JH football and HS boys track. He enjoys teaching and seeing kids work hard to develop themselves and reach their full potential. Aside from teaching and coaching he is also active in his church Prairie Lakes Church in Fort Dodge.
Philippians 3:13-14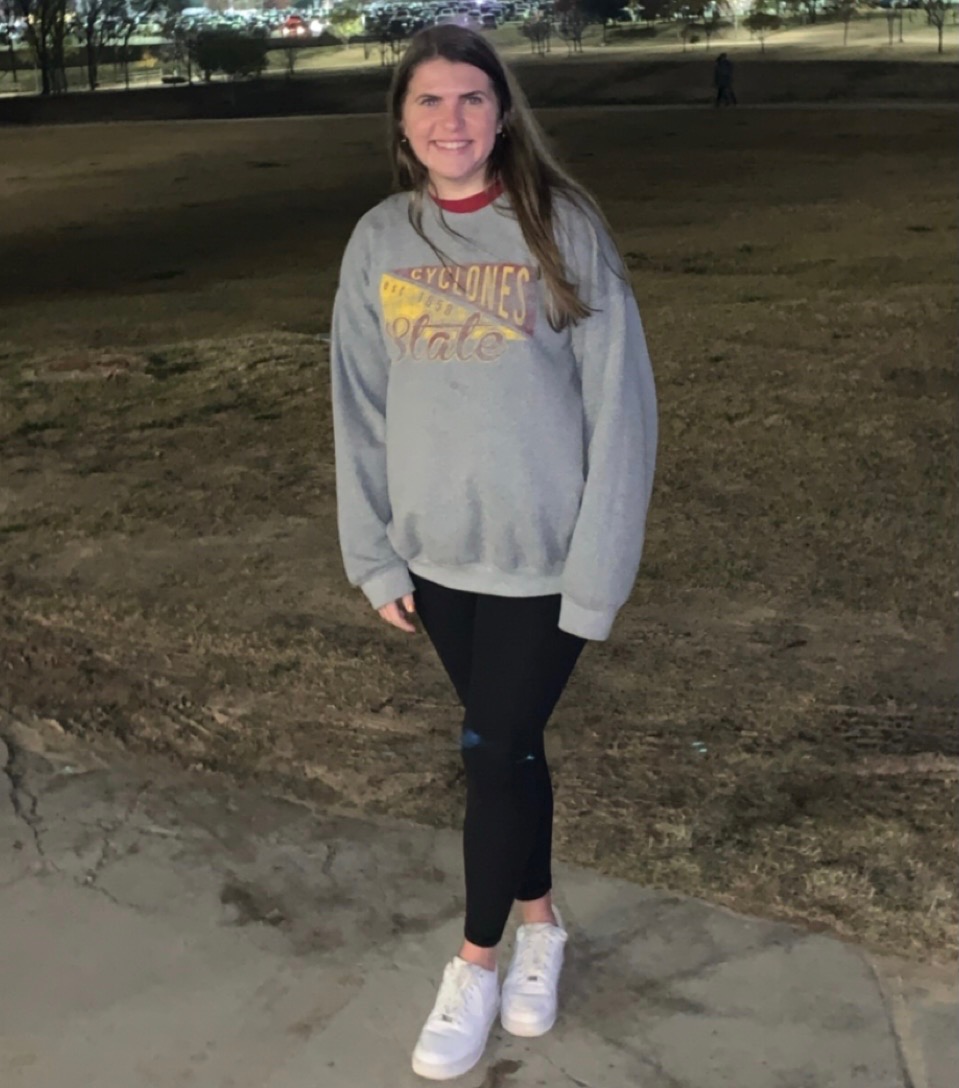 Kenzee Wunschel: 4th-5th Girls Basketball Coach
My name is Kenzee Wunschel. I grew up on a farm outside of Schaller, Iowa, and graduated from Ridge View High School in 2020. I played volleyball and basketball for four year in high school. I am currently attending Iowa State University and am studying to be an elementary and special education teacher and would love to coach a high school team someday. After college, I plan on getting my masters in speech pathology. For as long as I can remember, I have always had a love for sports and teaching others what I have learned over the years. In my free time, I enjoy spending time with my family and friends, being involved with my church, camping, and watching any sporting event. I am looking forward to getting to know the girls I will be working with and coaching a sport I have so much passion for.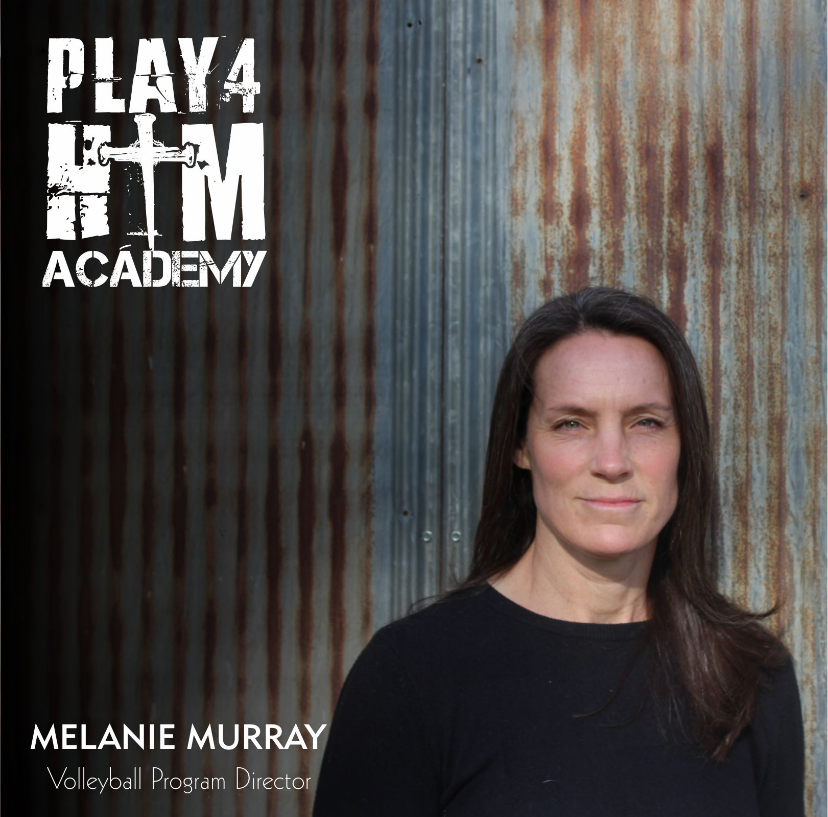 Melanie Murray: Volleyball Program Director
Melanie lives in Carroll, but is originally from Rochester, NY. She has two daughters, ages 13 and 12. Melanie began playing volleyball in 8th grade, and started playing on an AAU volleyball team in 9th grade. She played on her high school varsity team 10th-12th grades, and received a scholarship to play volleyball at East Carolina University, an NCAA Division 1 school in North Carolina, where she still holds Top Ten Career Records in kills, digs, and aces. For the past 5 years, she has coached in the Carroll Rec League, as well as starting an AAU team 2 years ago. Her AAU team qualified to play in the state Gold Tournament in 2019. Melanie enjoys coaching with Play 4 Him Academy because she loves the camaraderie that develops between the girls that play together from different schools. It's a lot of fun to watch the chemistry build and see friendships forming that will last far beyond volleyball. She also believe that it is this diversity that creates a strong team. When these athletes come to practice, they are there because of the common bond of love of volleyball -- what happened at school that day doesn't usually come with them. It's a very healthy environment to operate in.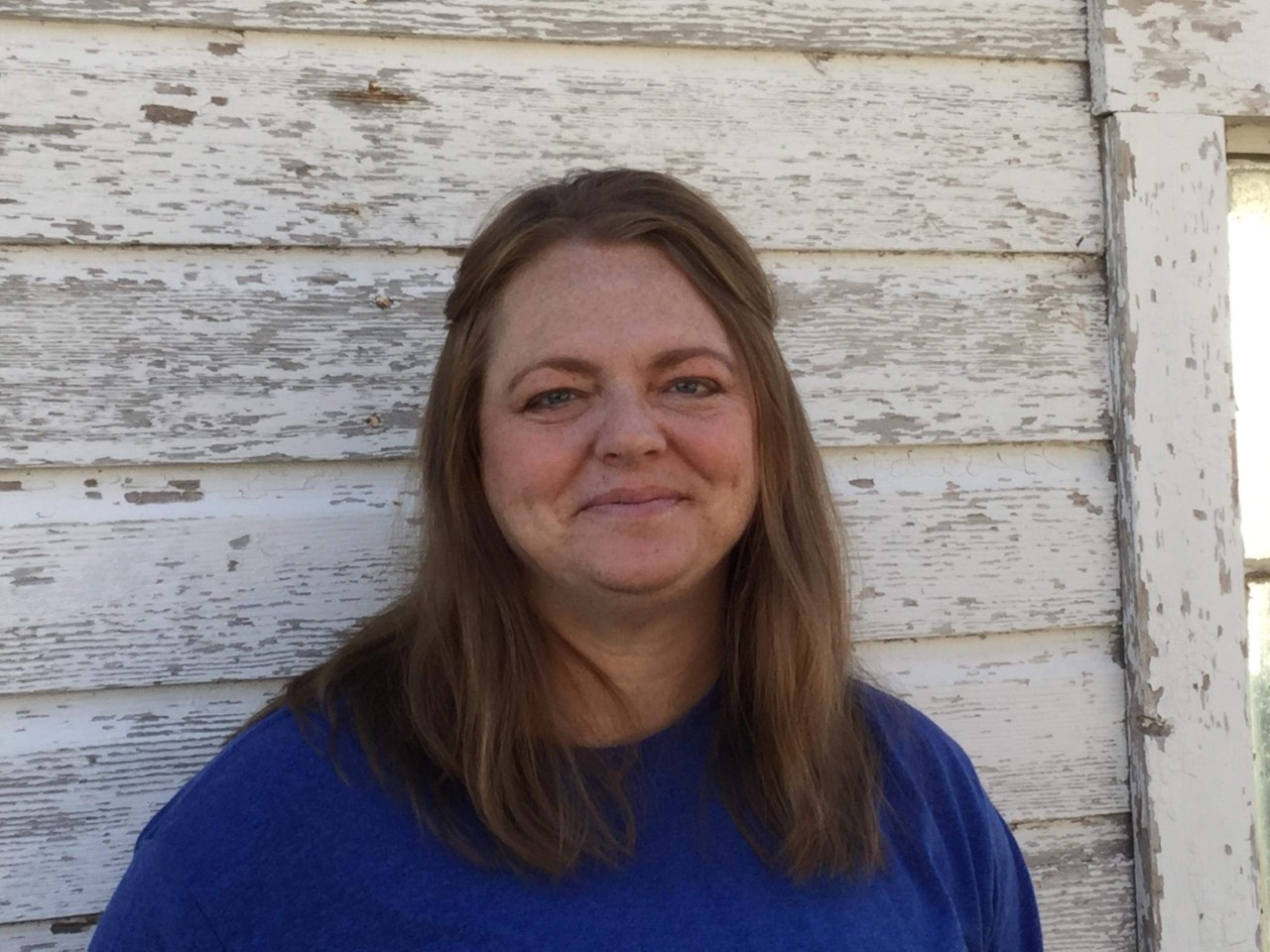 Krista: Junior High Volleyball Coach
Krista lives on a farm north of Glidden with her husband, Darren, and three kids. She grew up in Montana, and began playing volleyball in 7th grade. Being a part of a strong program under excellent coaching, Krista played four years varsity and was privileged to be on a second place and three first place state championship teams. Attending Northwestern College in Orange City, Iowa, on athletic and academic scholarship, Krista played for the Raiders, earning All-American honors, and was inducted to the Hall of Fame in 2006. Each of these achievements was possible because of teammates who delivered great passes, dedicated and talented setters, and coaches who gave above and beyond of their time and wisdom. I am excited to give back even just a fraction of the quality coaching I received as an athlete! Krista has also been blessed with spiritual coaches and teammates who have helped her grow in her relationship and faith in Jesus and understanding of the Bible. Being a part of God's team has been intense, humbling and amazing! For a while bodily training is of some value, godliness is of value in every way, as it holds promise for the present life and also for the life to 1 Timothy 4:8. As I coach with Play 4 Him, my prayer is that each athlete will see more clearly God's eternal winning strategy for her life.